Advertise with Paytm
Be seen by
150 million+
monthly active
users.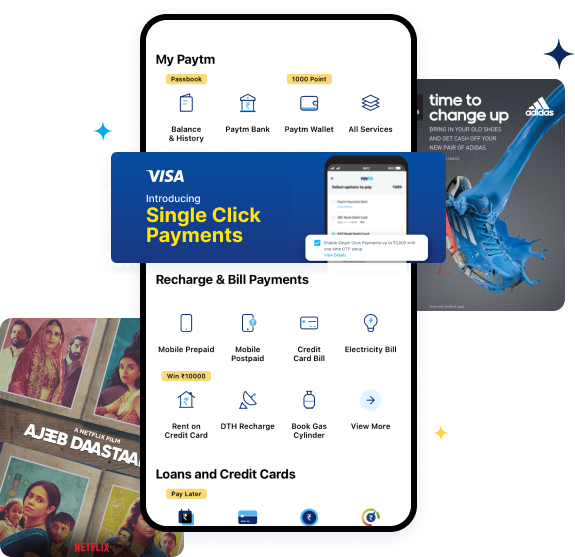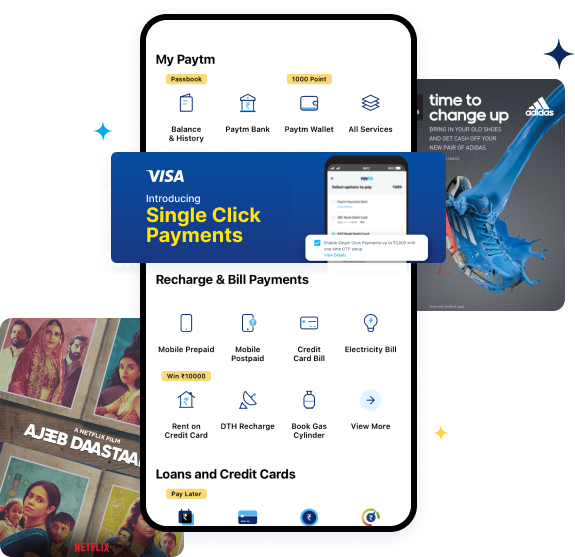 *As per App Annie
Paytm Ads Wins IAMAI Award for
Enhanced
engagement on the
Tata Tea Premium
campaign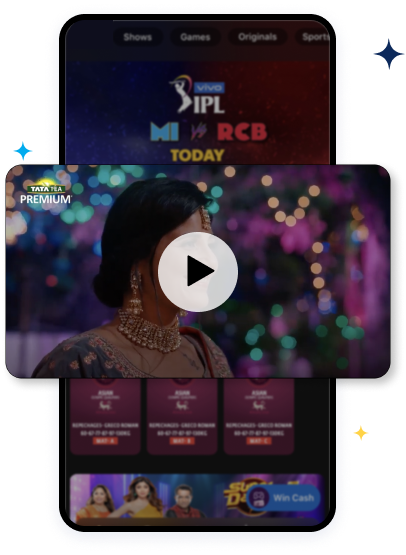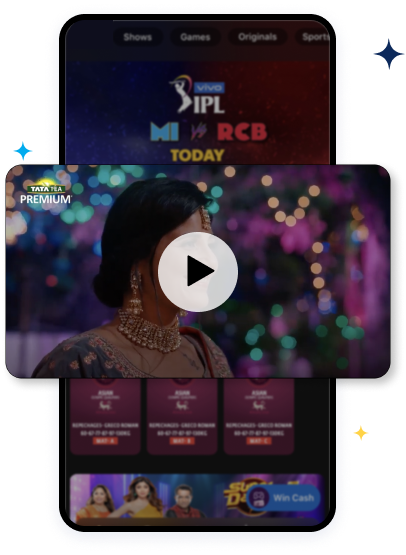 When you advertise on Paytm
Your brand reaches more transacting users through India's largest mobile payments business. More visibility to an audience that's a perfect fit for your brand with purchasing power.
300 Million+

Users

20 Million+

150 Million+

As per App Annie

18 Million+

As per App Annie
Know how your users behave
What they buy along with a complete understanding of their lifestyle
How they behave
What's their lifestyle
How they transact
Boost your brand with deterministic data & exact reach
No more guesswork with probabilistic information about your prospective customer. Only rich, insightful, & deterministic people data for precise reach round the clock.
Custom Cohorts
145 Million+

Foodies

110 Million+

Shoppers

100 Million+

Travellers

25 Million+

Movie Lovers

20 Million+

Financially Literate
Pre-existing Cohorts
90 Million+

18-24 Years

135 Million+

25-34 Years

60 Million+

35-44 Years

15 Million+

45+ Years

240 Million+

Male

60 Million+

Female

110 Million+

11 Languages
One brand story.
Different ways to tell it.
Find the right ad format for your brand
On Platform Display Showcase
Display on Paytm, Paytm for Business, Paytm Insider & Paytm Money. Pick from shapes & formats in tune with marketing objectives. Maximise strategic touchpoints to engage with our active users.
Discover Icon
Advertise on Paytm's native performance property. Best known for driving new user acquisition.
Know More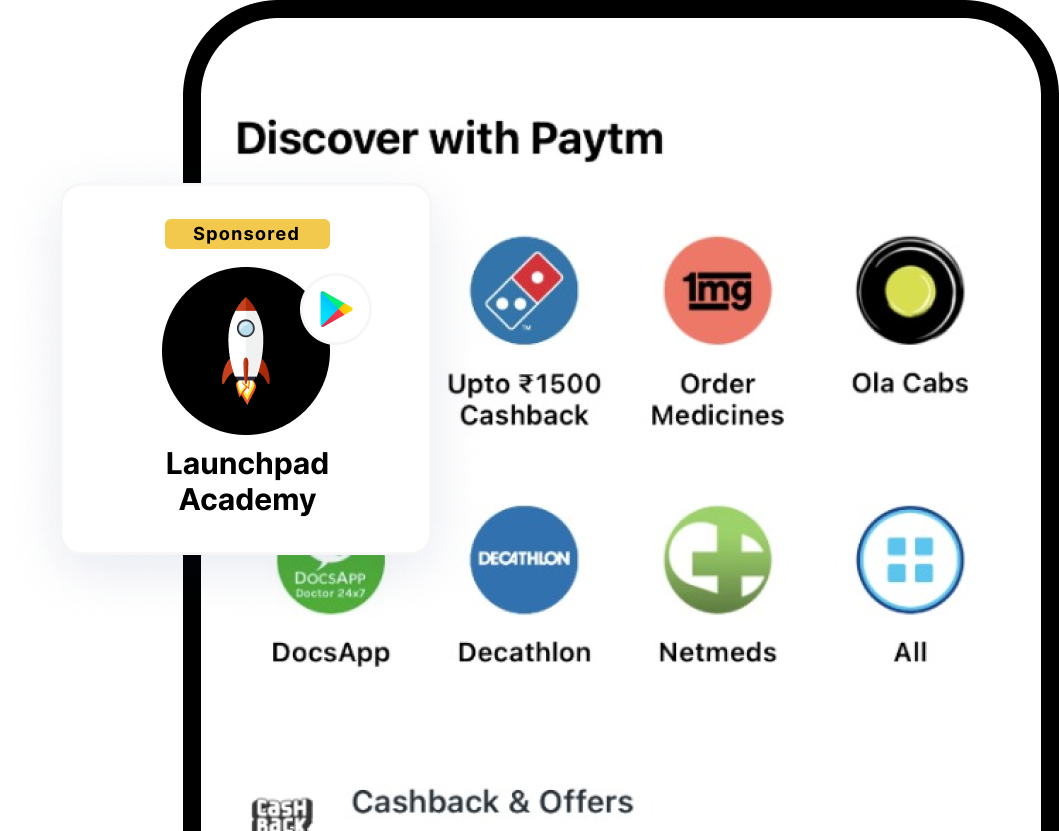 Paytm Demand Side Platform
With Paytm Demand Side Platform you can engage with your next million potential users. Use our omnichannel 360° approach towards user journey and enhance user lifetime value.
Engage 300Mn+ users with Paytm's
deterministic transaction data
Showcase ads in a completely
brand safe environment
Enhance your return on
advertising spend
Reach users across OTT bundles
or open exchanges
Run brand lift studies post
campaign to analyse performance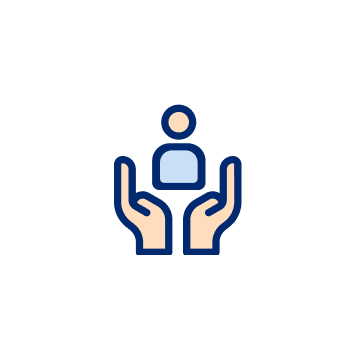 Increase lifetime value
for your users
And there's more...
Paytm DSP supports all kinds of standard creative formats and encourages innovations in the form of rich media & gamification, in partnership with various publishers, and also focuses on delivering KPI's at every stage of the funnel.
D2C
Offline first
BFSI
E-commerce
FMCG & more
Awareness, Consideration & Attribution
Setup your brand ad for the best performance. Measure & gain from analytics.
Awareness
Measure the awareness generated
Tracker
Campaign tracking and measurement using third party impression, click and viewability pixels
Brand Lift Studies
Partnered with industry leading research firms such as Neilsen & Millard Brown for our Brand Lift Studies
Video Completion Rate
Shows the rate at which the video was played in the form of quartile reporting to measure the user engagement
Consideration
Assess the number of people interested
Lead generation forms
Auto filled forms to ensure
credibility
Web Pixels
Validate and understand user
activities
Attribution
Analyse every user's journey
Paymetric
Paytm's proprietary marketing attribution platform that leverages Paytm payment gateway data in assigning value to each touch point on Paytm where users interacted with ads
Mobile Measurement
Platform
Measure installs & post install events using leading mobile attribution partners such as Appsflyer
300+ Brand Partners
That trust us with their Ads